MG Properties Group Earns Great Place to Work Certification™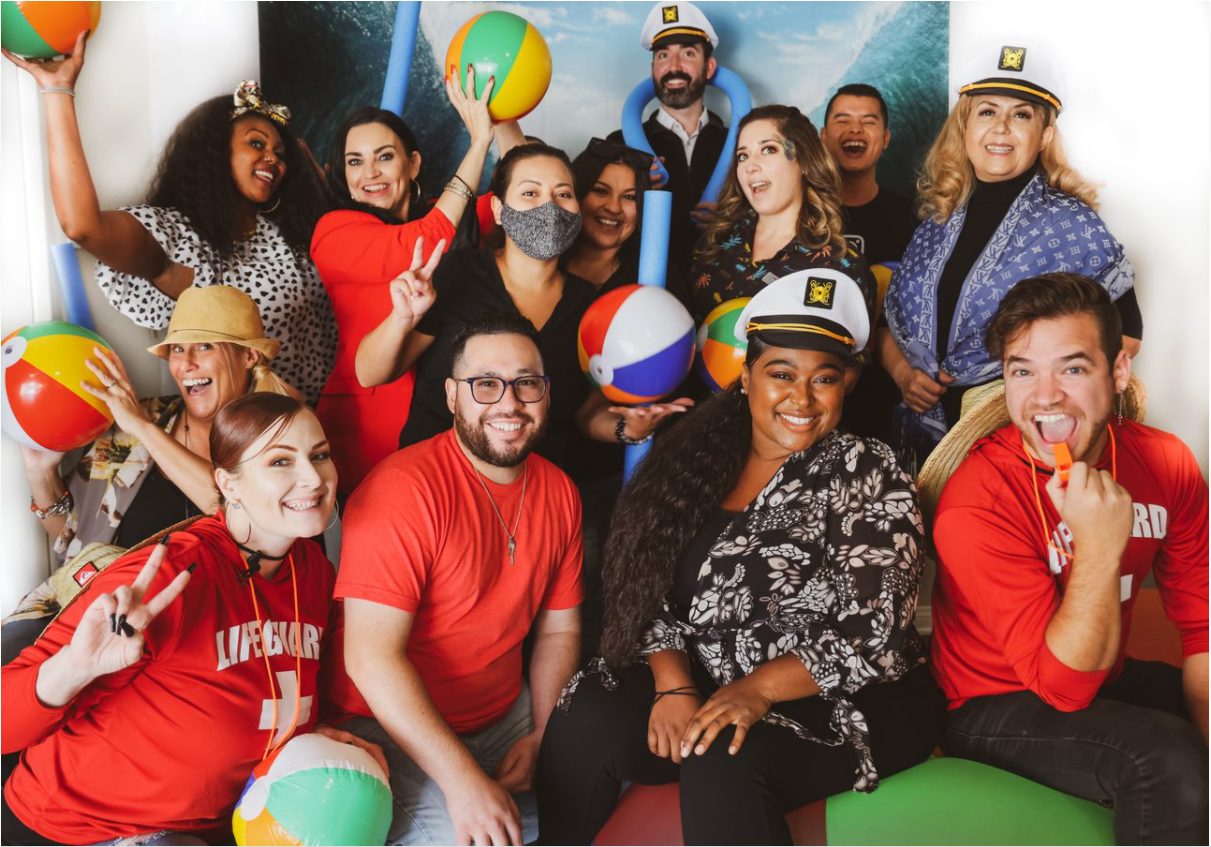 MG Properties is proud to announce that we are now Certified™ by Great Place to Work® – the global authority on workplace culture, employee experience, and leadership behaviors. This accolade is based on employee survey results, which show over 75% of team members believe MG is a great place to work – 16 points higher than the average U.S. company!
"We are ecstatic to earn this coveted certification," said MG Properties CEO and founder Mark Gleiberman. "MG has strived to place a heightened focus on making employees feel welcomed and encouraged to establish fulfilling careers. This certification is a true reflection of the value of our team members and the integral role they have in this company's growth and success."
The multifamily industry is no stranger to the ever-changing environment of the workforce and employment trends. With an attentive approach to workplace culture – including an internal Culture Committee and recently established Diversity and Inclusion branch – MG Properties has fortified the importance of employee satisfaction.
"We have learned a great deal over the past year and a half, and we have made many changes to the way we conduct business," said Patricia Gray, Chief Operating Officer for MG Properties Group. "Many of these changes involve new technology and new ways of doing things. I have been so impressed and proud of our teams who have adapted and stepped up to meet the challenges in today's work environment."
According to Great Place to Work® research, job seekers are 4.5 times more likely to find a great boss at a Certified great workplace. Additionally, employees at Certified workplaces are 93% more likely to look forward to coming to work, and are twice as likely to be paid fairly, earn a fair share of the company's profits and have a fair chance at promotion.
Looking to grow your career at a company that puts its people first? Visit our careers page to see open opportunities.
Learn more about the Great Place to Work® certification here.