CFO AT MG PROPERTIES GROUP, JOE ANFUSO, DISCUSSES THE IMPORTANCE OF BIG DATA INTEGRATION IN ASSET PERFORMANCE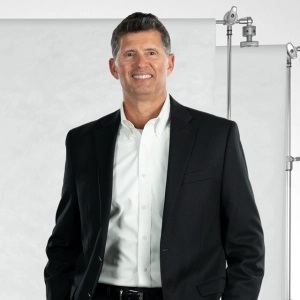 MG Properties Group is proud to be an industry leader in the adaption and implementation of asset performance technology. Recently, MG Properties Group Chief Financial Officer, Joe Anfuso, shared his insights on and experience with big data, benchmarking, and forecasting with Yardi. "You won't be successful in any market if you don't have the right tools. You need the data. You have to be ready and prepared," Joe said, also emphasizing the importance of predictive and prescriptive analytics to MG's strategy.
As a company with over 1,200 investors looking at MG to provide distributions, "using predictive data we know if we're starting the month with a high delinquency rate and by tracking correctly we'll also know what cash we'll have in 30 days so we can predict what we'll be able to distribute to our investors," said Joe.
To read the complete article with Joe Anfuso and see how MG Properties Group is focused on the increasing benefits big data and benchmarking can bring the company and our investors, visit The Balance Sheet.